Free Downloads
Tap into our expertise – for free!
To give you a taste of our services, we have collated these free downloads as our gift to you to further advance your leadership journey.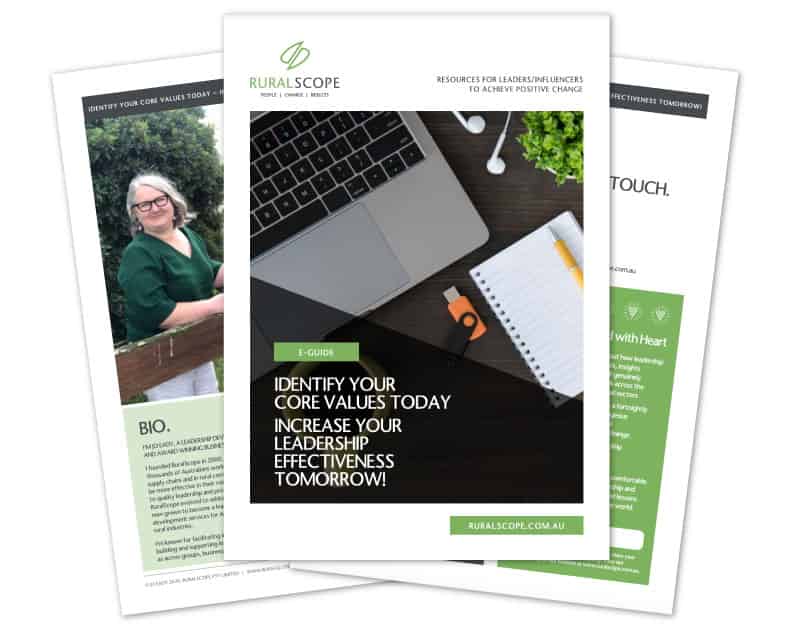 Download our Values Checklist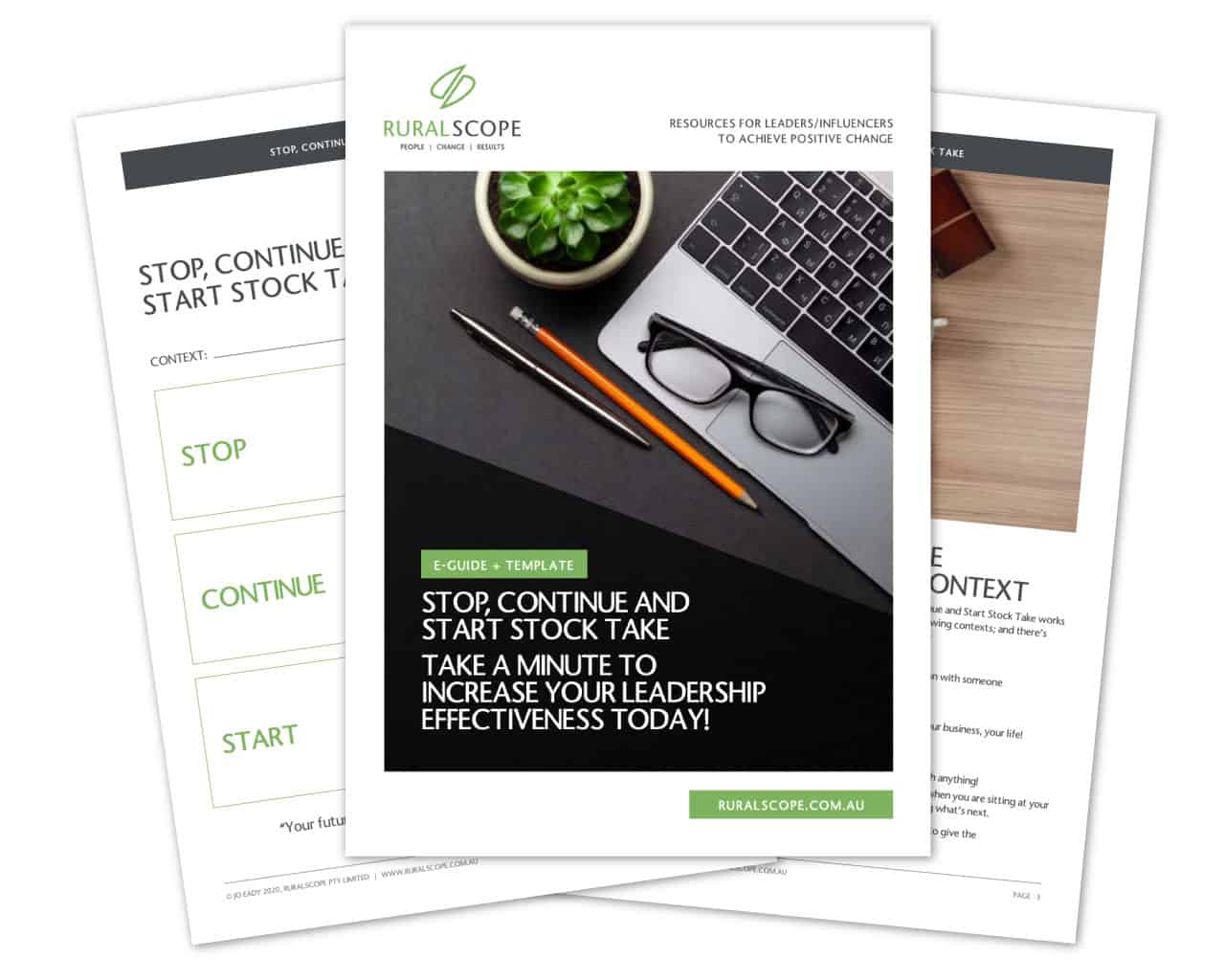 Download our Stop, Continue and Start Template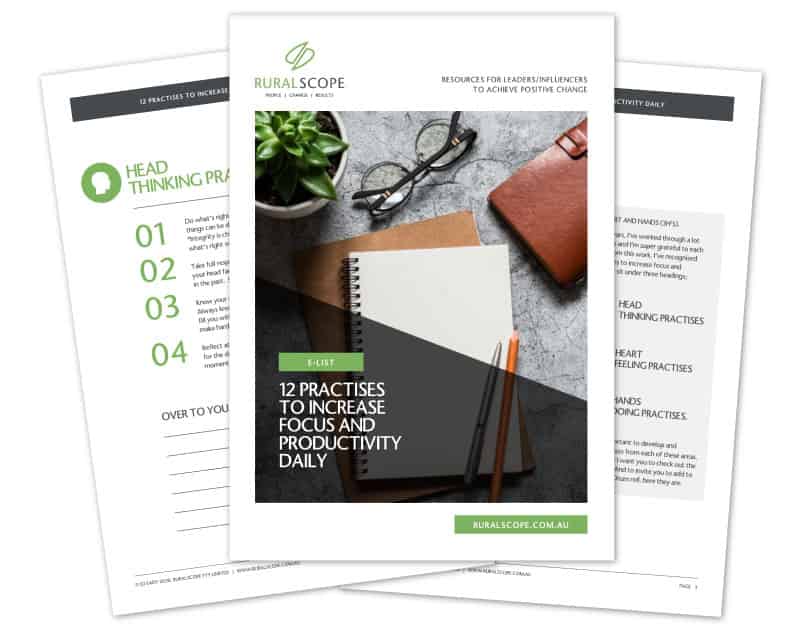 Download our 12 Practices to Increase Focus and Productivity Daily
For Leaders and Influencers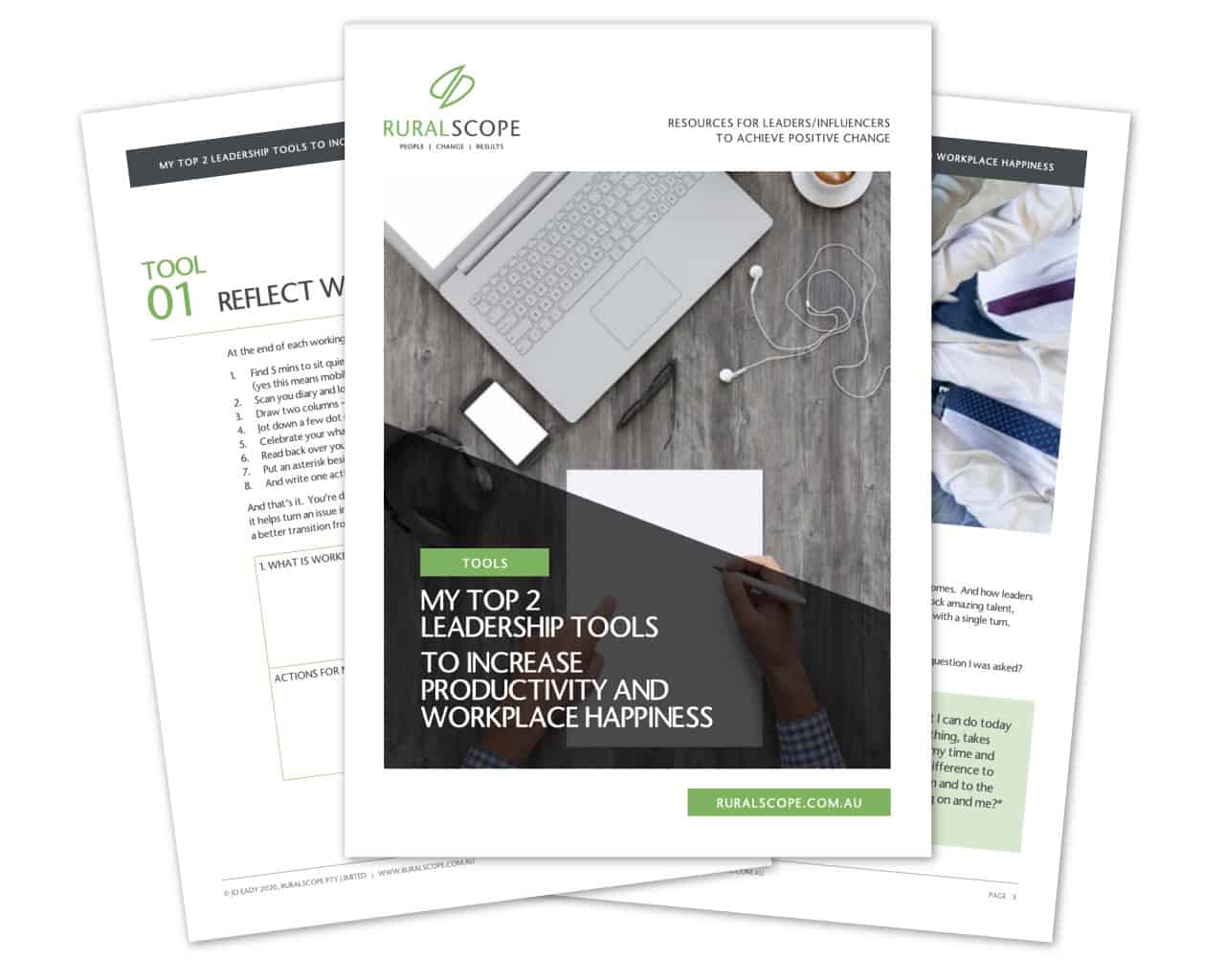 Download My Top 2 Leadership Hacks to Increase Productvitiy and Workplace Happiness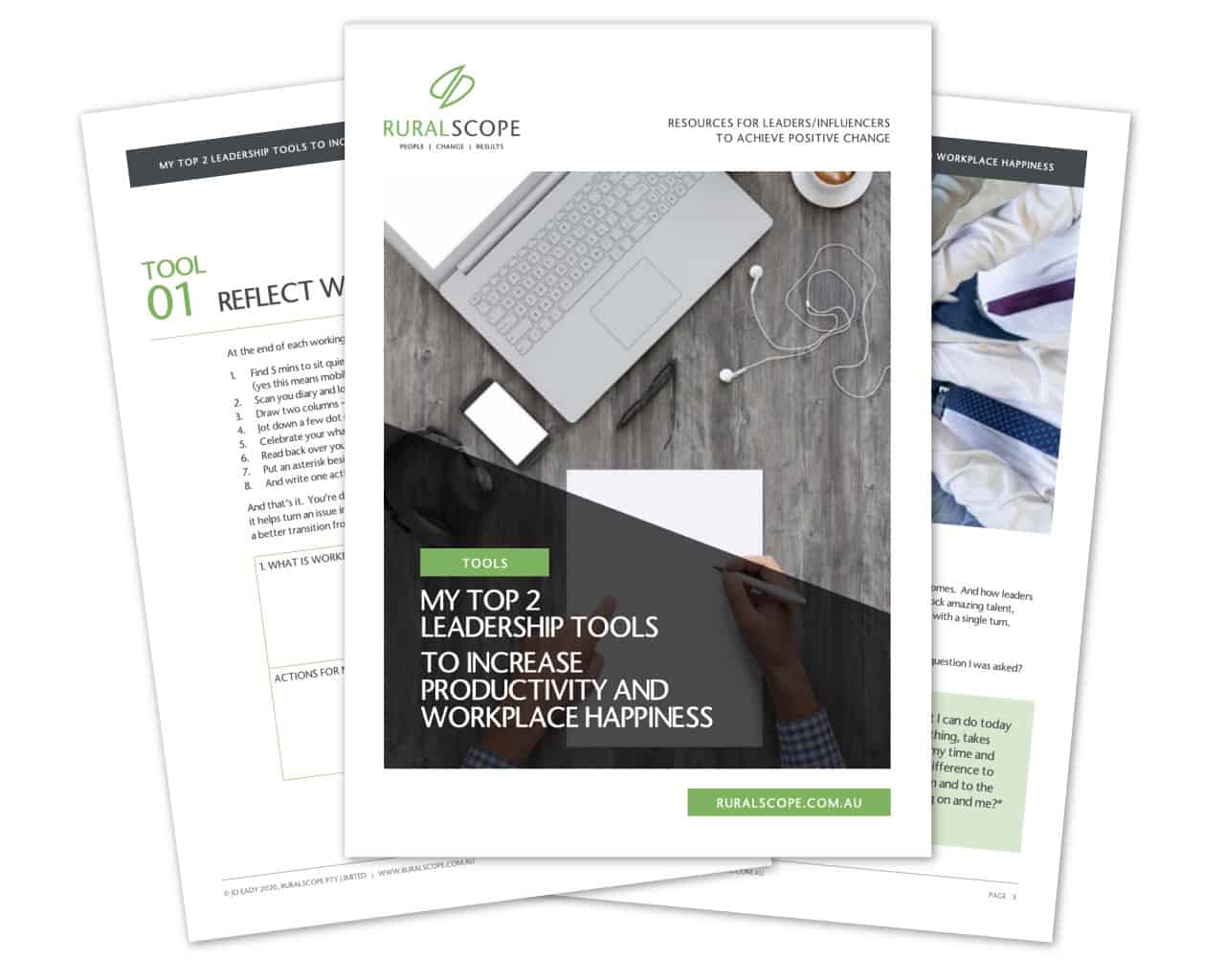 Download The Leaders Checklist - 12 Essential Practices
Create positive change through leadership?
Or, simply answer a question?
RuralScope would love to help. Take a few minutes to brief us in the form and our team will respond within 48 hours.