Our case studies are testament to the positive impact our programs deliver to our clients.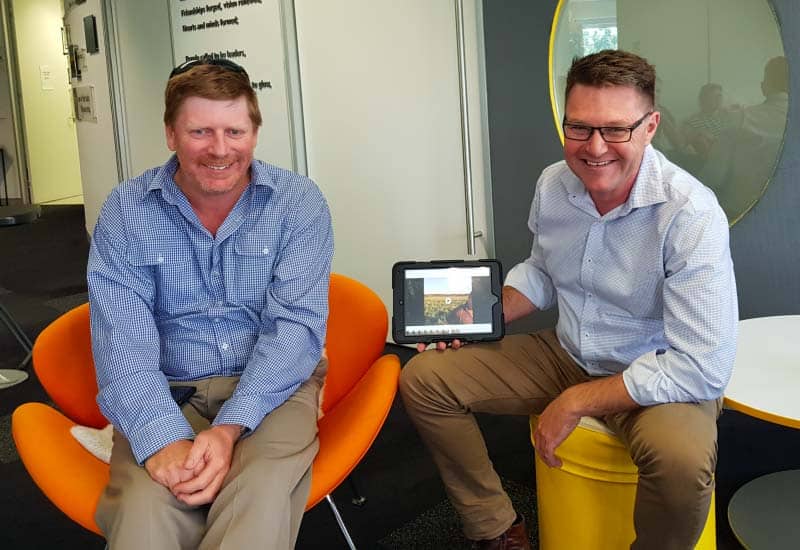 12 months
Hosted by Grain Growers Limited, this industry integrated program has taught over 120 emerging leaders around Australia to participate, lead and influence industry change and direction.
A key element of this program is an industry leadership project. We have delivered twelve programs across Queensland, New South Wales, Tasmania, Western Australia and South Australia.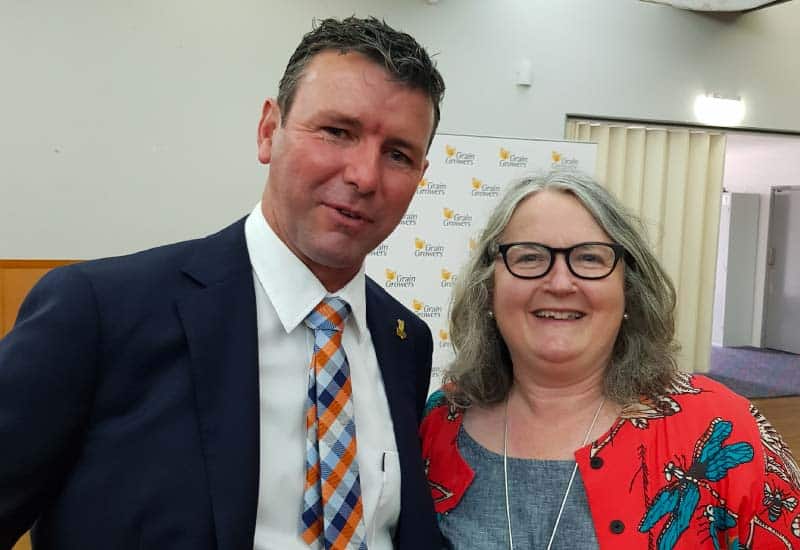 12 months
Hosted by Cotton Australia in partnership with the Cotton Research and Development Corporation, the core of this program is the identification and development of next-generation leaders.
The program is delivered each two years and coincides with the Australian Cotton Conference. The program boasts over 100 graduates with many taking on local to national industry leadership roles.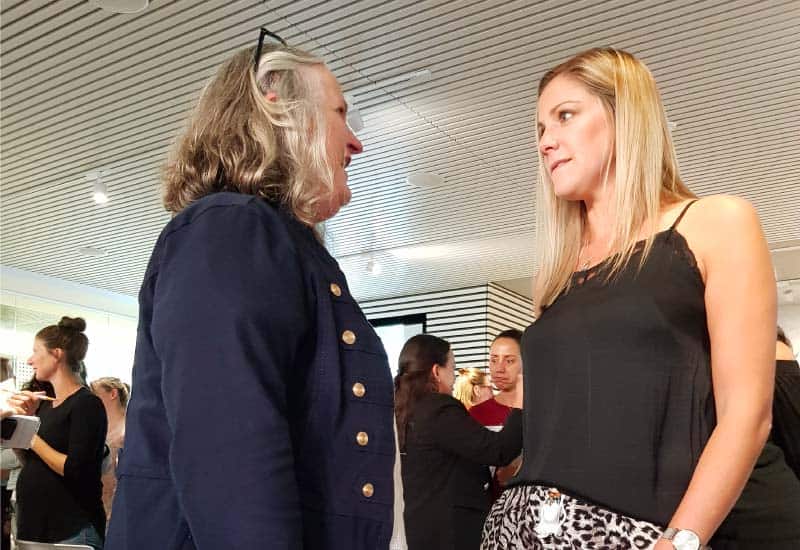 We implemented ten programs over five years to identify and support leaders of influence across the grains production sector.
Hosted by Grain Growers Limited this program focuses on the development of Grains100 a national network of innovative and influential grain growers willing to actively share their 'stories' of farming on and offline.
REACH Coaching
REACH is our executive coaching program for established leaders. It's for those wishing to accelerate their development, amplify their influence and create and lead impactful change. It assists participants in developing strategic processes and tools of value.
This 1:1 program is a flexible and confidential, as needed, program for leaders who wish to direct their own learning. It was established for those keen to engage at an executive learning level and be able to do so individually form their home/workplace. Over 40 leaders have engaged with this coaching to date.
The Leader in You
This one on one / group program is for participants wishing to identify and become clear on the role and influence of personality traits on their leadership impact. And how to use these to advantage.
Participants undertake a Myers Briggs Personality Traits (MBTI®) Step II assessment which provides a highly personalised profile and development plan. Individual coaching is a hallmark of this program as it supports the integration of learnings in real-time with professional and personal relationships. We facilitate this program via rolling starts.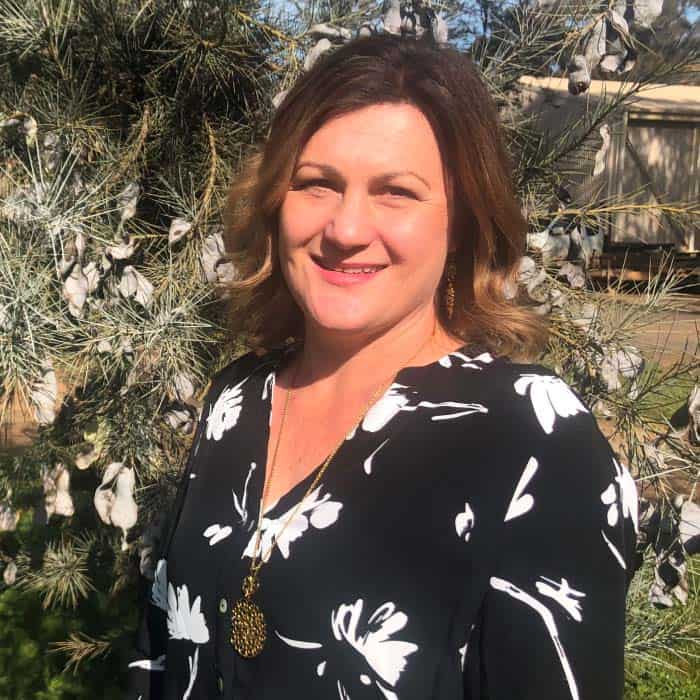 Cindy Cassidy
CEO, FarmLink – Temora, NSW
VALUE CENTRED LEADERSHIP
After working across a range of strategic management, innovation, scientific research and investment roles, Cindy approached RuralScope to assist her with assessing and developing a pathway to enhance and utilise her values-centred leadership skills. Driven by a desire to be a part of and lead a team which would have national impact on Australian agriculture, Cindy participated in a 3 month coaching program with us.
This program focussed on leading through values and an understanding that being an expert with facts and figures at your fingertips isn't enough to influence the future-focussed change needed for agriculture to hit 2030 productivity targets. Cindy's commitment to values-centred leadership heightened during her program and she's now keen to complete further studies at Harvard Business School.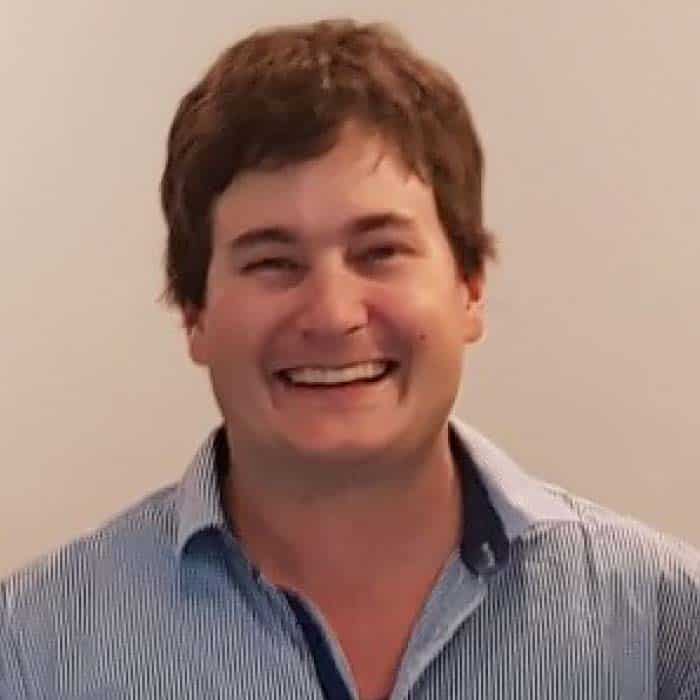 Cam Parker
Grains Policy Director, AgForce Queensland – Brisbane, QLD
INFLUENCING POSITIVE POLICY CHANGE
We first worked with Cam about 6 years ago when he joined the Australian Grain Leaders Program. And more recently in the industry's Grains Social Leadership Program. RuralScope facilitates both these industry integrated programs for Grain Growers Limited. Cam had made a conscious decision to leave Melbourne where he grew up and pursue a career in agriculture. He was working as a Farmer and Contractor near Boort.
Cam was keen to learn, enthusiastic and interested in the science of farming and industry policy. He found the MBTI personality assessment of great interest and was so taken with the DiSC communication styles work we did, he facilitated a workshop with his team at AgForce Queensland.
Cam is committed to sharing the story of agriculture. He wants consumers to understand about the food they eat and how it is produced. He confidently shares his own story of 'getting into ag' and in doing so shows others with a non rural background about opportunities across the Ag supply chain. Leadership for Cam has been about finding his seat at the table and now he's there, influencing for positive policy change for grain growers across Queensland and beyond.
Create positive change through leadership?
Or, simply answer a question?
RuralScope would love to help. Take a few minutes to brief us in the form and our team will respond within 48 hours.